---
Gamers first.
Gaming has existed for decades, and it underwent tremendous evolution from the first game people ever laid their hands on. Change is inevitable, and we have seen it with microtransactions, free-to-play, and now with web3 gaming.
We've brought together a team of gamers to help build the future of gaming, and we want you with us on our journey!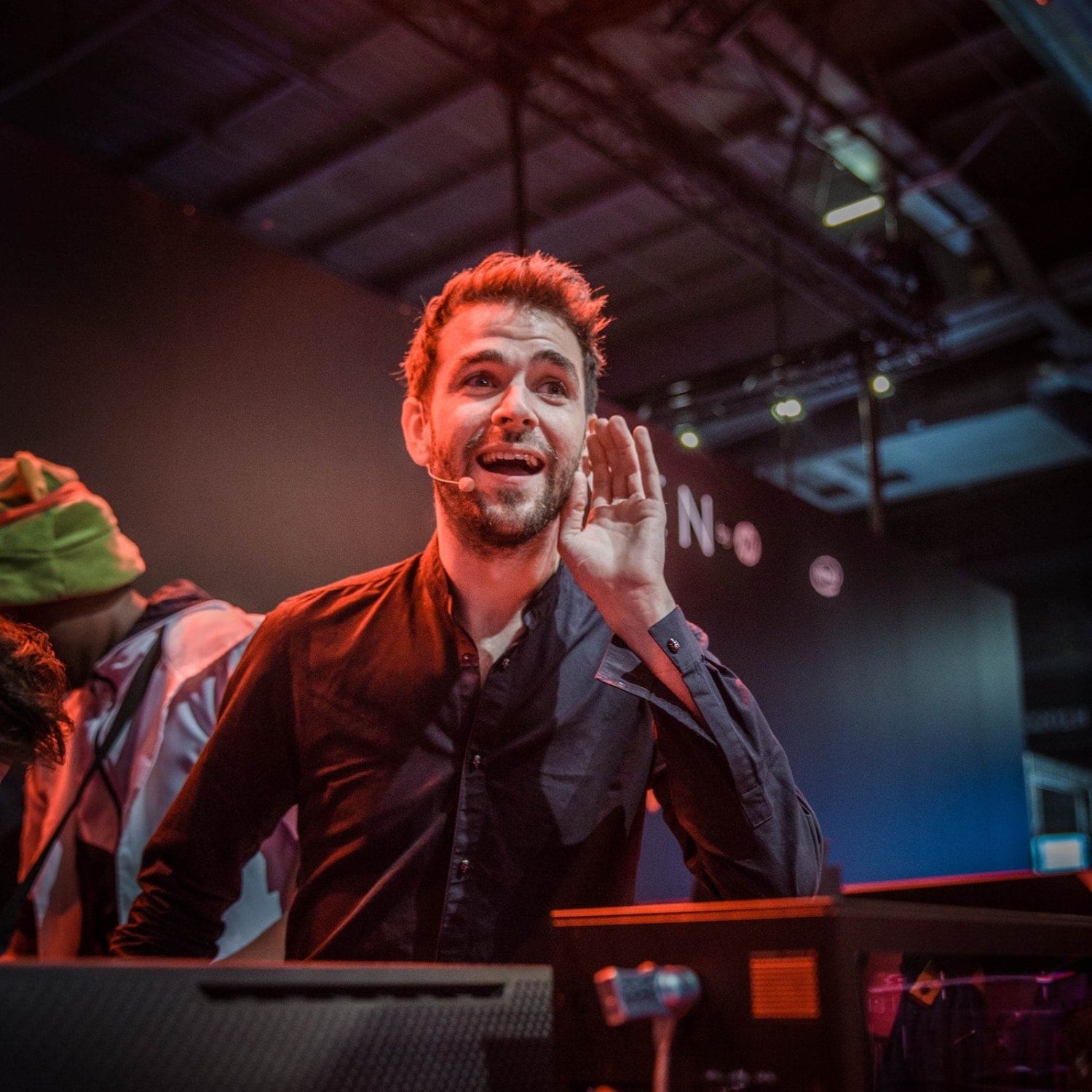 ---
Mostafa
Head of Gaming Research
---
---
Robi
Chief Strategy Officer
---
Sanan (Sanbox)
Head of Community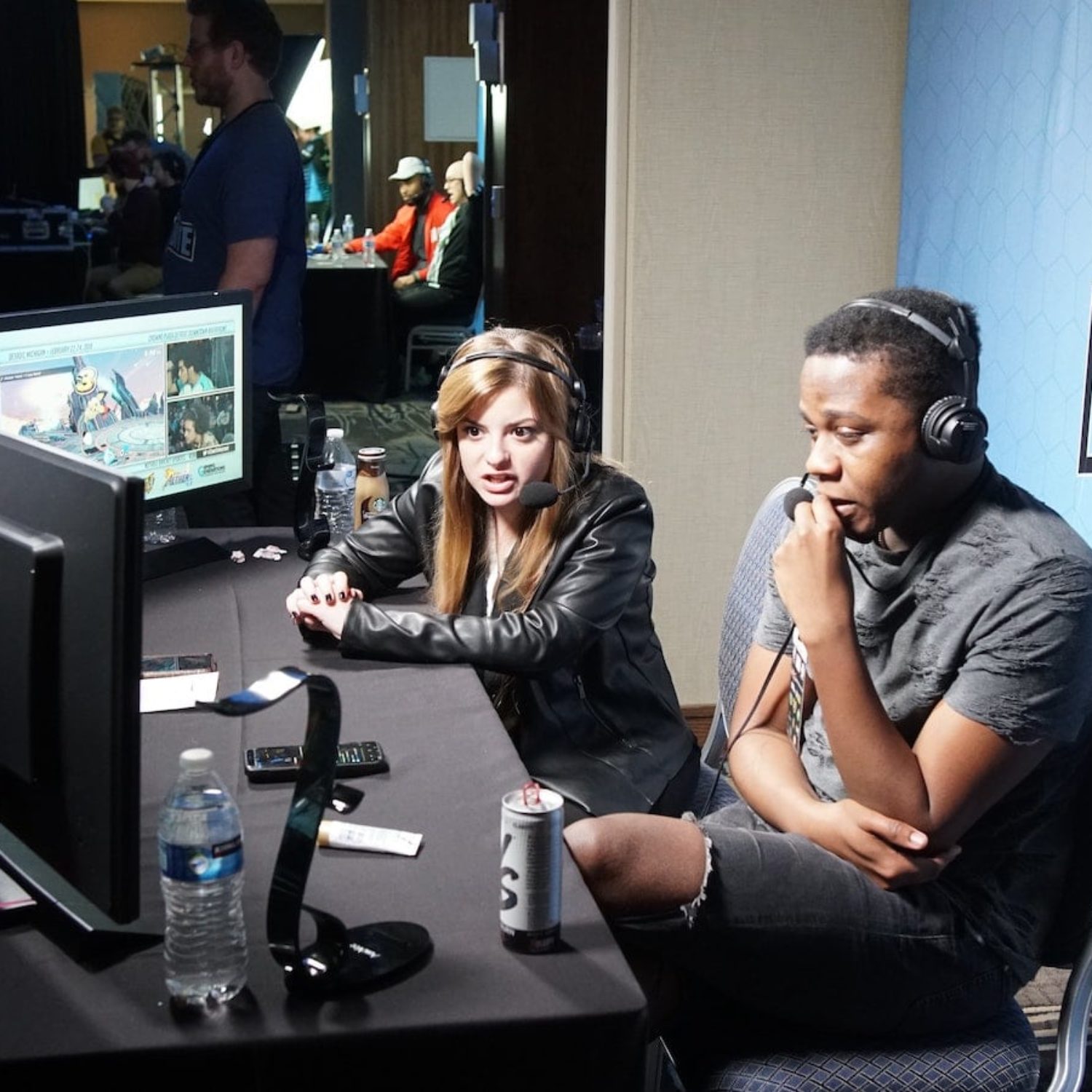 ---
Join our Events.
At Polkastarter Gaming, we believe community is key to everything we do and the number one reason behind our success. Join our events and see for yourself!
Tune into our Twitch streams, attend any of our upcoming AMAs, and hang around with fellow gamers.